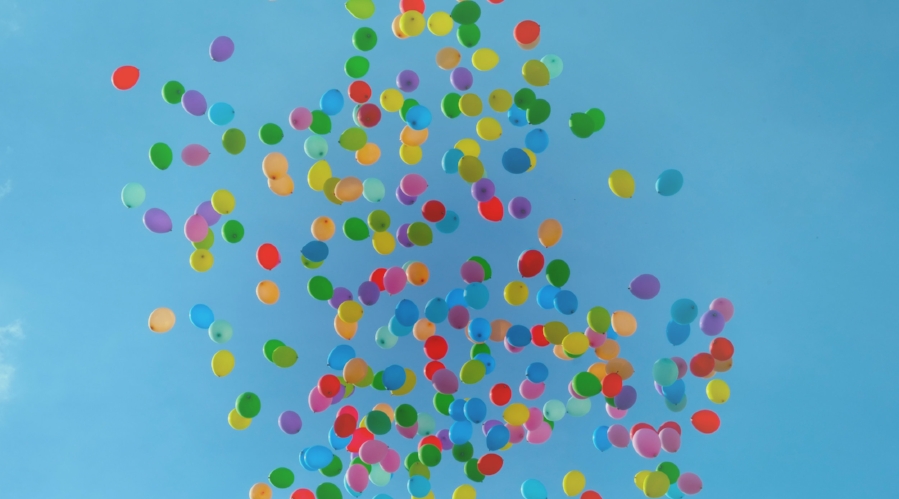 "You are in the customer experience business- whether you know it or not."
Customers don't just wake up one day, go to your website and buy. Their decision to buy is the result of every interaction with you that happens before, during, and after the sale.
We help you analyze your customers' wants and needs at each stage and how to best help them. What you get is a plan for your marketing that makes sense, is easy to consistently follow, and feels like you are having meaningful conversations with people you care about. Once you decide to move forward, here is what you can expect:
1 Align
-
We'll schedule a call to dig into your business, align to your goals and strengths, and talk about your ideal customers.
2 Understand
-
We'll dig in to really understand your customer's wants and needs and their entire journey- before, during, and after the sale.
3 Plan
-
We'll create key messaging to help you stand out and provide a customer-focused, easy to execute, marketing plan that makes sense.
4 Execute
-
Your marketing plan gives you a clear roadmap to market your business whether you decide to do it yourself or outsource the execution.
$500
Quick Start Audit
Includes:
45-minute call to discuss your business

3 action Items for most impact

15-minute check in/ accountability call for additional questions
$3,000
Custom Marketing Plan
Includes:
60-minute initial planning call

Customer Persona so you always know exactly who you are targeting

Customer Journey Map for visibility to every touchpoint

Key Messages to use in your marketing

Custom Marketing Plan (actionable tool showing what to say, where to say it, and how often)

Training session and check-ins to ensure you are ready to take action
Ready to simplify your marketing?
The first step is getting to know each other to make sure I can help. We can then schedule a time to get started.
Looking for additional services or have questions? Check out our FAQs: