Marketing plans that focus on your customer and make sense.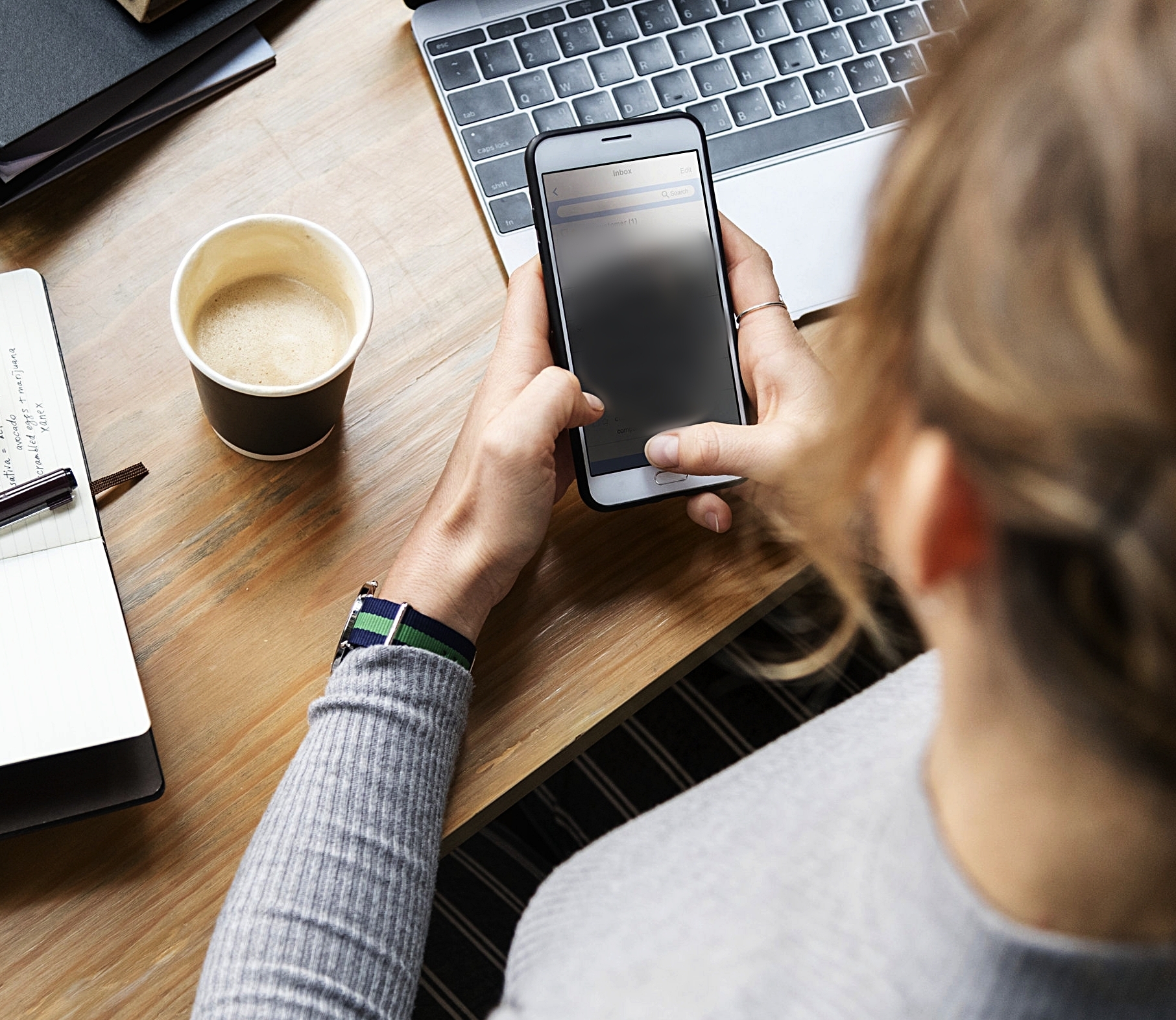 Marketing can be overwhelming. You are told to do All. The. Things. (SEO, e-mail marketing, social media, Facebook ads, etc.) and it just takes so much time. It is hard to be consistent and know if it is working.
Do you wish someone could just tell you what to do or give you a strategy to implement so you can stop spending your time figuring out how to promote your work, and get back to actually doing the work that matters to you?
We customize marketing plans to your specific business and provide you with easy-to-execute marketing plans that are easy to understand, help you stand out, and attract more customers to your business.